What Do You Collect?
Montana Historical Society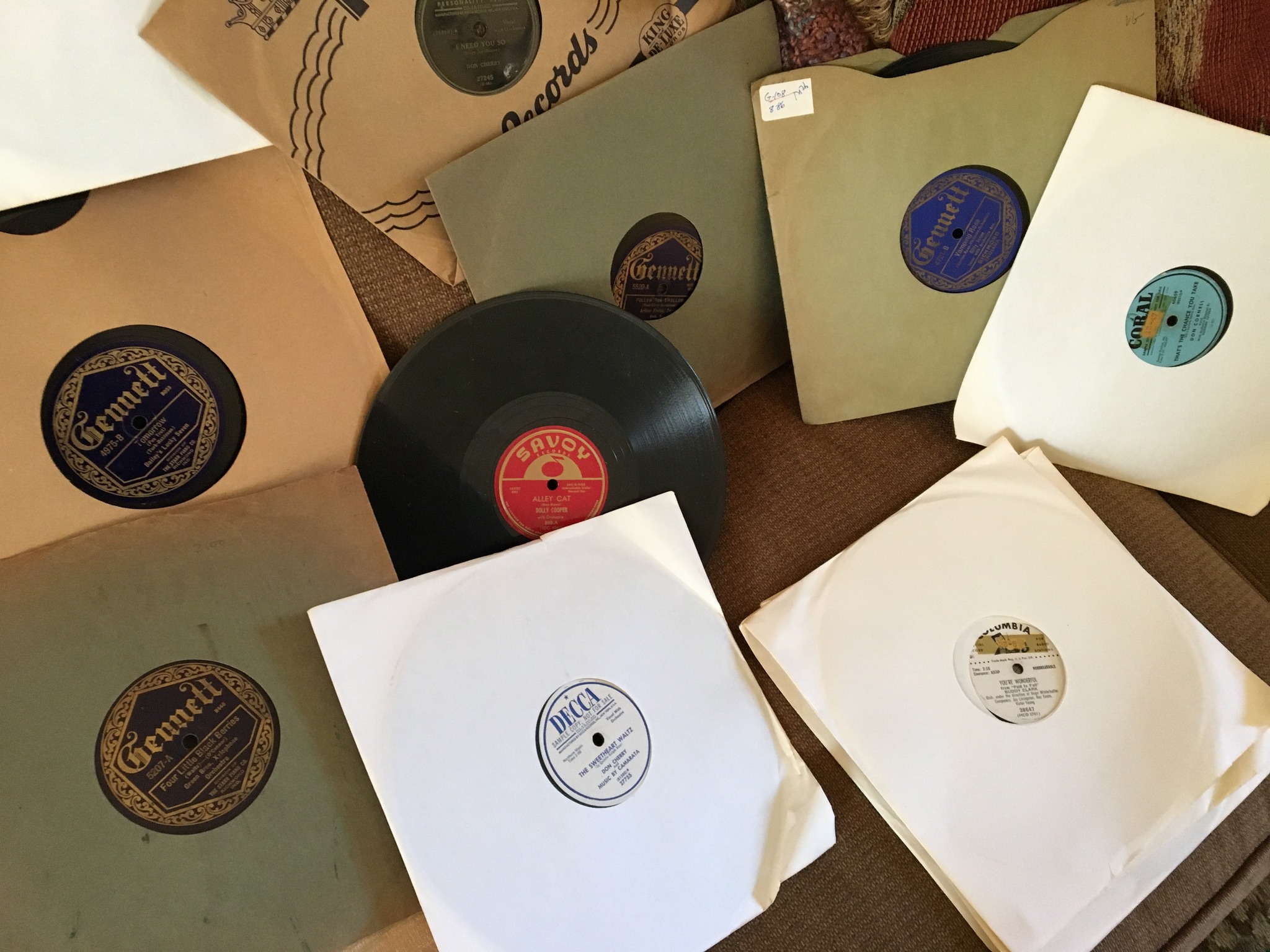 The Montana Historical Society's new Pop-Up Exhibit event debutes on March 12 and will be a stellar addition to our usual Second Saturday events.
The Pop-Up Exhibit, held from 1:30 to 3 p.m. in the MHS auditorium, will showcase amazing collections from everyday people.
"We'll feature collections that include spinning wheels, vintage bobbin lace, needlework tools, John L. Clark memorabilia, Lewis and Clark memorabilia, golden age Santa images, and more," said Program Specialist Deb Mitchell. "We think this is a great way to engage visitors while some of our exhibits are closed to prepare for our big move to the new Heritage Center."
This isn't an "Antiques Roadshow" type of event, where items are given monetary values by staff. Instead, it's an opportunity to talk to collectors and view their treasures.
Second Saturdays at MHS are sponsored by Intrepid Credit Union, and admission is free.
Future dates for the Pop-Up Exhibit are April 9 and May 14. If you have any questions or would like to apply to exhibit your collection, email Mitchell at dmitchell@mt.gov