Montana Arts Council Names New Executive Director
Eric Heidle
September 18 2023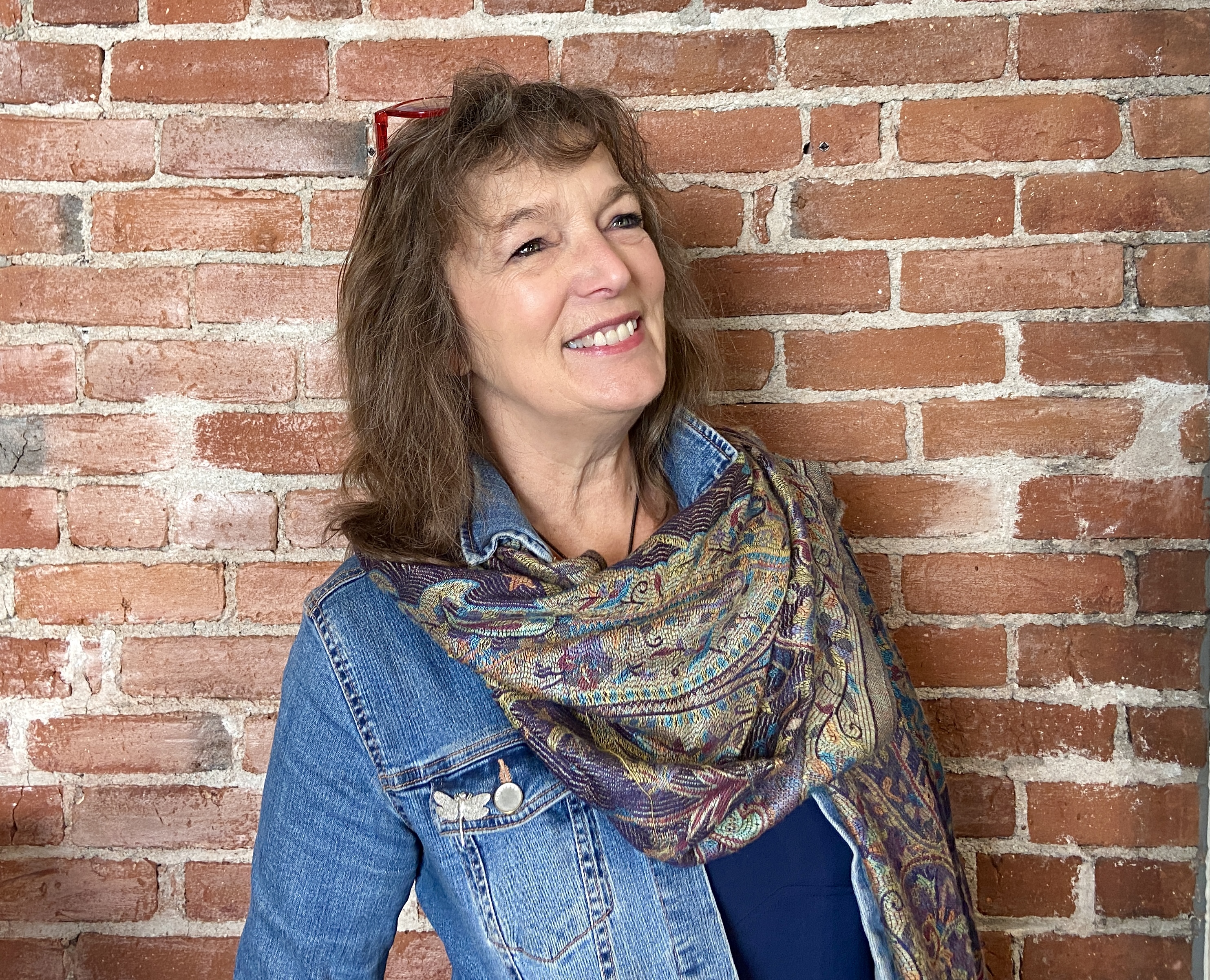 The Montana Arts Council is pleased to announce that it has named Krys Holmes of Helena as its next executive director, following a nationwide search which considered qualified candidates from Montana and multiple US states. Krys comes to us from The Myrna Loy, Helena's multidisciplinary arts and culture institution, where she has served as executive director since 2014.
Krys Holmes has worked in the arts, in Montana and at large, for more than 30 years, amassing a wealth of expertise about the state's history, culture, and heritage. During that time she's held a number of diverse roles: as a writer, communications professional, accountant, and director of both The Myrna Loy and the Holter Museum of Art in Helena. Krys expressed her excitement at heading up the Montana Arts Council recently by saying, "I'm passionate about any opportunity to celebrate and showcase Montana's distinct cultural character, any opportunity to increase access to arts experiences to Montana to citizens across the state, and any opportunity to collaborate with other leaders to strengthen Montana's communities through the arts." She will start transitioning into the role on October 2.
"We on the Montana Arts Council are excited that Krys Holmes has agreed to become our new executive director," says Montana Arts Council Chairman Greg Murphy. "She was selected from a very deep pool of more than 50 applicants from around the country and Montana. She brings a great store of knowledge about Montana history and the arts in all their varieties."
Krys' passion for the arts has been amply demonstrated during her tenure at The Myrna Loy, which she began by leading it out of a fiscal crisis, building a dedicated staff in partnership with The Myrna's board of directors, and worked to foster a renewed culture of collaboration not only within The Myrna but with its Rodney Street neighborhood and the Helena creative community as well. Krys now brings this experience to advocating for the arts statewide, and as Chairman Murphy states, "Krys' enthusiasm for the arts and for her new position inspire us. We very much look forward to her leading us in our mission 'to develop the creative potential of all Montanans, advance education, spur economic vibrancy and revitalize communities through involvement in the arts.'"
About the Montana Arts Council
In 1965 Montana Annotated Code 22-2-102 established the MAC as an agency of state government. The MAC mission is to develop the creative potential of all Montanans, advance education, spur economic vibrancy, and revitalize communities through involvement in the arts. Fifteen individuals appointed by the Governor oversee the Montana Arts Council. More information can be found at art.mt.gov