Governor Gianforte Welcomes Progress With Grizzly Delisting Petition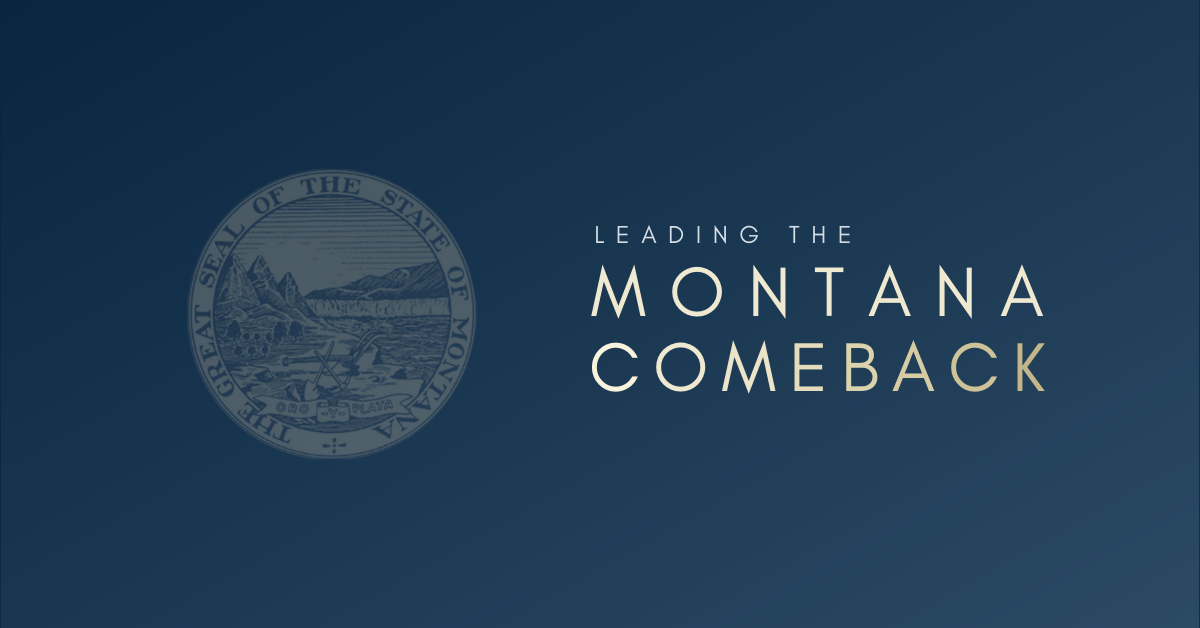 HELENA, Mont. – Governor Greg Gianforte today welcomed the U.S. Fish and Wildlife Service's (FWS) acceptance of the state of Montana's petition to delist grizzly bears in the Northern Continental Divide Ecosystem (NCDE) in northwest Montana. FWS will begin a comprehensive status review of the grizzly bear in the NCDE.
"After decades of work, the grizzly bear has more than recovered in the NCDE, which represents a conservation success," Gov. Gianforte said. "As part of that conservation success, the federal government has accepted our petition to delist the grizzly in the NCDE, opening the door to state management of this iconic American species."
In December 2021, Gov. Gianforte petitioned the federal government to delist the grizzly bear in the NCDE.
The petition outlined that NCDE grizzly bears are within a distinct population, have far surpassed population recovery goals, and that Montana Fish, Wildlife & Parks has the structure in place to successfully take over full management of this iconic native species.
Beyond seeking to delist grizzly bears in the NCDE, the petition also asks the FWS to designate the NCDE bears as a distinct population segment.
Grizzly bears were listed as threatened under the Endangered Species Act in 1975. At the time, the population of grizzly bears in the lower 48 states was estimated to be in the hundreds. Today the bear population in the NCDE alone is estimated at approximately 1,100.
Upon delisting, state laws and administrative rules, already in place, become the primary regulatory and legal mechanisms guiding management.
FWP monitors grizzly bears in the NCDE with the best available science and a team of dedicated specialists. Although grizzly bears in the lower 48 states have remained under the jurisdiction of the U.S. Fish and Wildlife Service, much of the day-to-day management is done by FWP's specialists who work with landowners and the public to address conflicts and increase safety and education in bear country.
###