Governor Gianforte, DEQ Cut Red Tape To Increase Access to Affordable Housing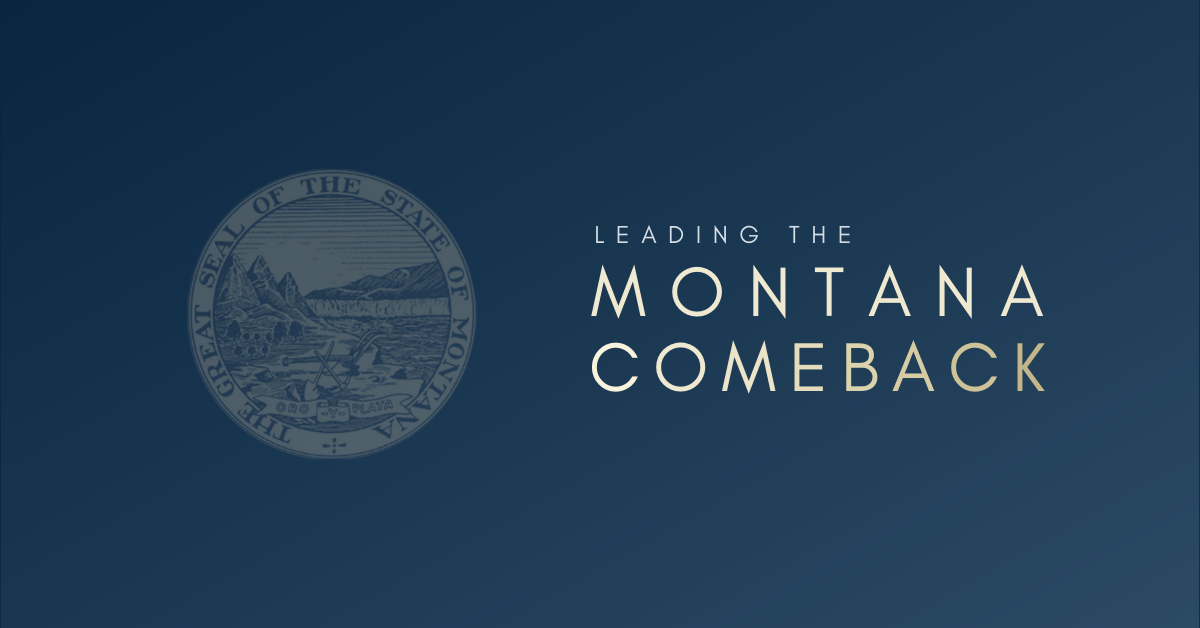 HELENA, Mont. – Governor Greg Gianforte and Department of Environmental Quality (DEQ) Director Chris Dorrington today announced the state is streamlining review processes and cutting red tape to accelerate the development of affordable, attainable housing.
"I promised Montanans we would peel back the burdensome, restrictive, and unnecessary regulations that have left us with a longstanding shortage of housing," Gov. Gianforte said. "We're following through on that promise today, and we won't let our foot off the gas to make housing more affordable and attainable for Montanans."
Amid a record number of subdivision applications, Gov. Gianforte and Dir. Dorrington have heard concerns from home builders and contractors about the longstanding, complicated regulatory processes in state government that delay housing construction.
In coordination with the Montana League of Cities and Towns, DEQ consequently developed a template contract to delegate responsibility for some public water supply plan approval to municipalities.
"We're taking another step forward," DEQ Director Chris Dorrington said. "Qualified engineers across the state can now share in delivering efficient public water plan reviews while maintaining environmental protections."
Specifically, the contract covers plan and specification review of extensions or alterations of existing public water and sewer systems that involve 50 or fewer connections.
"We're committed to getting applications processed as quickly as possible so folks can get shovels in the ground," Gov. Gianforte said.
Prior to the reform announced today, DEQ had success working with counties to delegate sanitarian review of subdivision applications. Gov. Gianforte and Dir. Dorrington emphasize that extending delegation to include public water plan review by municipal engineers is a commonsense next step.
DEQ is in dialogue with several cities and towns to work toward implementing the delegation agreement.
Existing applicants may check on the status of their application by contacting Margarite Juarez Thomas at deq-eoc@mt.gov.
###