Governor Gianforte, Board of Investments Block ESG Investing of State Funds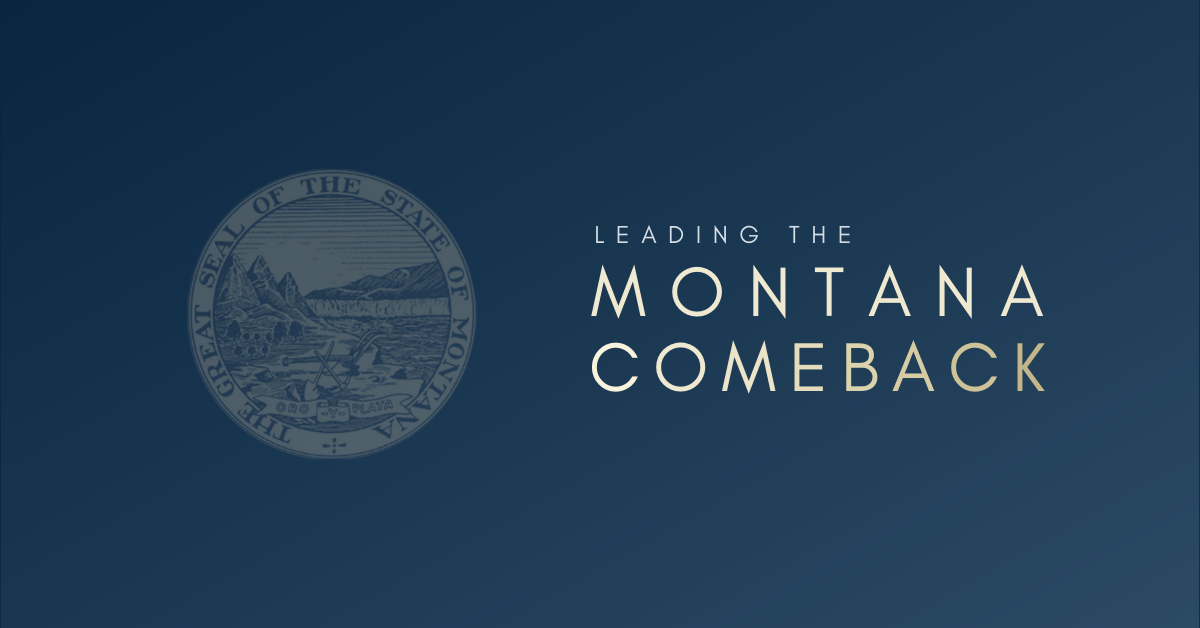 HELENA, Mont. – Governor Greg Gianforte and the Montana Board of Investments today announced the State of Montana has reaffirmed its commitment to maximizing returns on the over $26 billion in investments of the state's financial assets, not advancing a political agenda through Environmental, Social, and Governance (ESG) investing.
"As the State of Montana invests its financial assets, our priority is and should always be maximizing returns for our shareholders – the people of Montana," Governor Gianforte said. "On my watch, we won't undermine taxpayers' returns on investment in favor of the trend of activist, woke capitalism through ESG investing."
Late last year, the Board of Investments revoked the ability of the state's investment managers to vote the state's proxies which align with ESG investment decisions.
"The Board's fiduciary duty is to maximize returns independent of political agendas, social pressures or any other non-pecuniary factors," said Dan Villa, Executive Director of the Board of Investments.  "We have and will continue to grow Montana's wealth without bias and based solely on what is in the best interest of the beneficiaries of the assets we invest."
The use of ESG prioritizes environmental, social, and governance investment principles over traditional investment principles designed to maximize shareholder returns.
###