Governor Gianforte Announces Montana Air National Guard To Receive New C-130J Fleet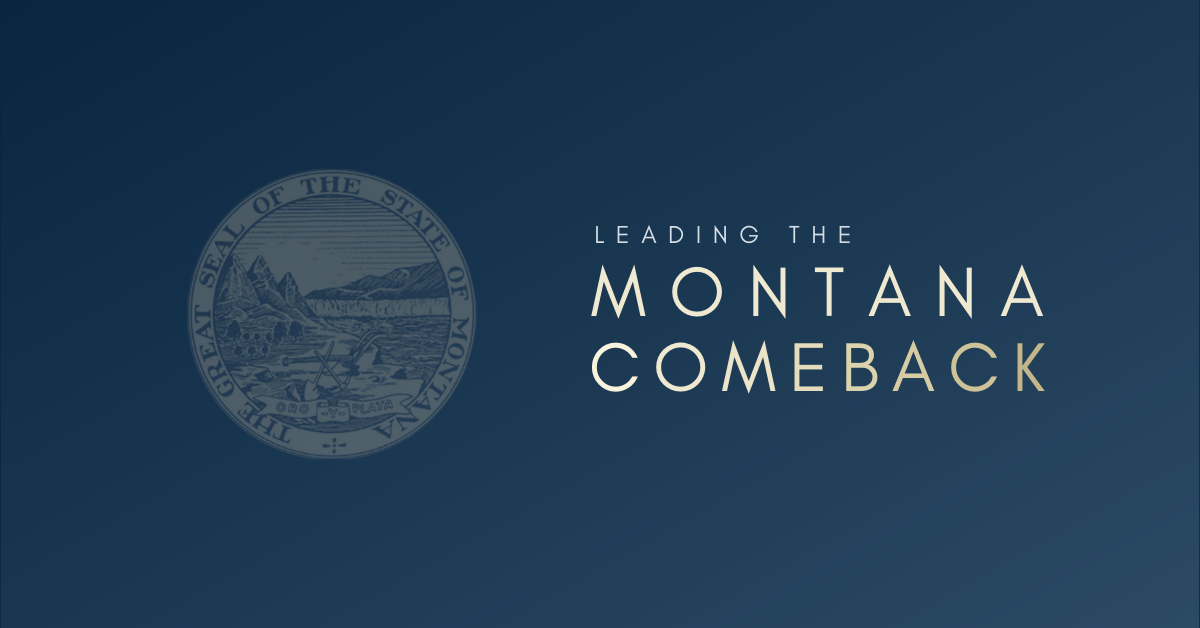 HELENA, Mont. – Governor Greg Gianforte today announced the U.S. Department of the Air Force has selected the Montana Air National Guard's 120th Airlift Wing in Great Falls as one of the preferred locations to receive the new C-130J model Super Hercules cargo aircraft.
The 120th is scheduled to receive eight of the new aircraft as a one-for-one replacement of existing C-130Hs. The C-130J improves on the C-130H with additional payload capacity, more efficient engines, and improved performance.
Gov. Gianforte praised Adjutant General of the Montana National Guard, Major General J. Peter Hronek, for his work to secure the new fleet.
"This recognition would not be possible if it weren't for the tireless and dedicated efforts of Maj. Gen. Hronek to get this done for Montana," Gov. Gianforte said. "We will continue to support and advocate for the men and women of the Montana National Guard as they sacrifice to serve our state and nation."
"I am so proud of our Airmen and how they have performed in the C-130 mission since 2013," said Maj. Gen. Hronek. "Through their dedication to mission accomplishment, success during deployments, and outstanding inspection results, they have shown the Air Force and Air National Guard they are deserving of the C-130J's to proudly defend our nation and state."
The Defense Appropriations Act of FY22 and FY23 appropriated 32 C-130Js for the Air National Guard. On March 24, 2023, the Director of the Air National Guard approved eight bases as potential locations for these aircraft.
Today's announcement indicates that the Great Falls base has been selected as one of the four preferred locations, following an extensive review including unit performance, existing facilities in Great Falls, and environmental considerations.
The timeline of the aircraft's arrival to Montana is yet to be announced.
###