Gov. Gianforte Orders Flags Lowered to Honor the Life of Rep. Frank Fleming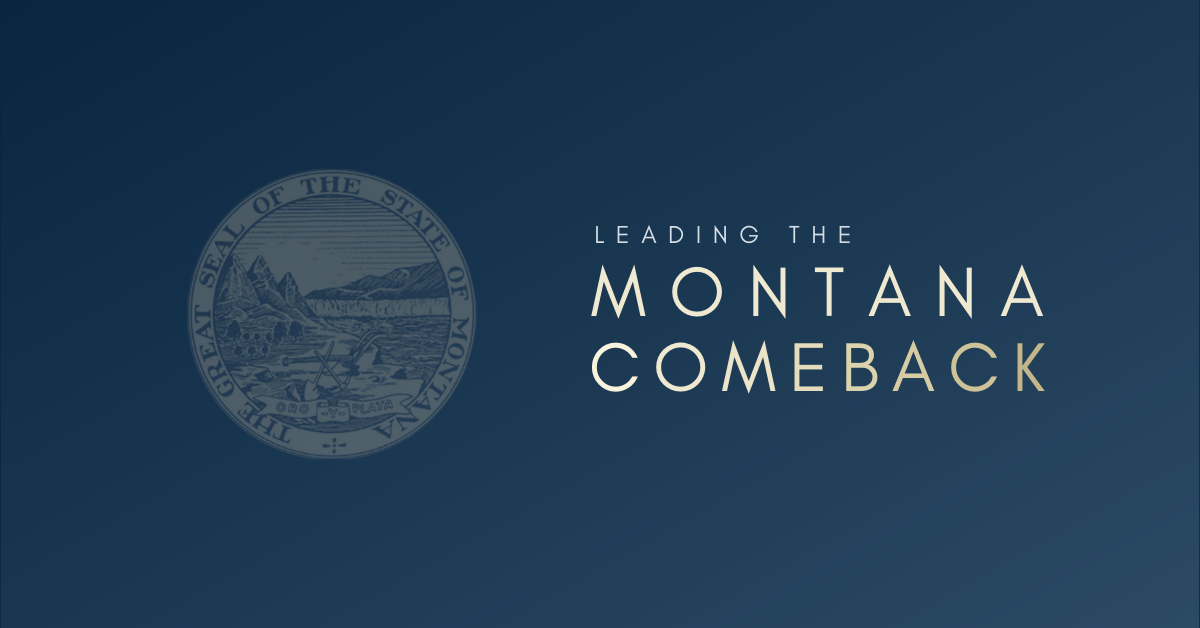 HELENA, Mont. – Governor Greg Gianforte today ordered flags flown over state buildings and grounds to fly at half-staff from sunrise to sunset on Tuesday, March 8, 2022 to honor the life and service of Representative Frank Fleming of Billings who passed away today. 
"Susan and I are saddened to learn of the passing of Representative Frank Fleming," Gov. Gianforte said. "To honor his life and service to our state, I have ordered flags to fly at half-staff over state buildings and grounds from sunrise to sunset tomorrow. We are praying for his family and loved ones." 
Appointed in January 2018, elected in 2018, and reelected in 2020, Fleming represented House District 51 in the Montana House of Representatives. 
###