Gov. Gianforte Expands State's All-of-the-Above Energy Policy With Regional Hydrogen Hub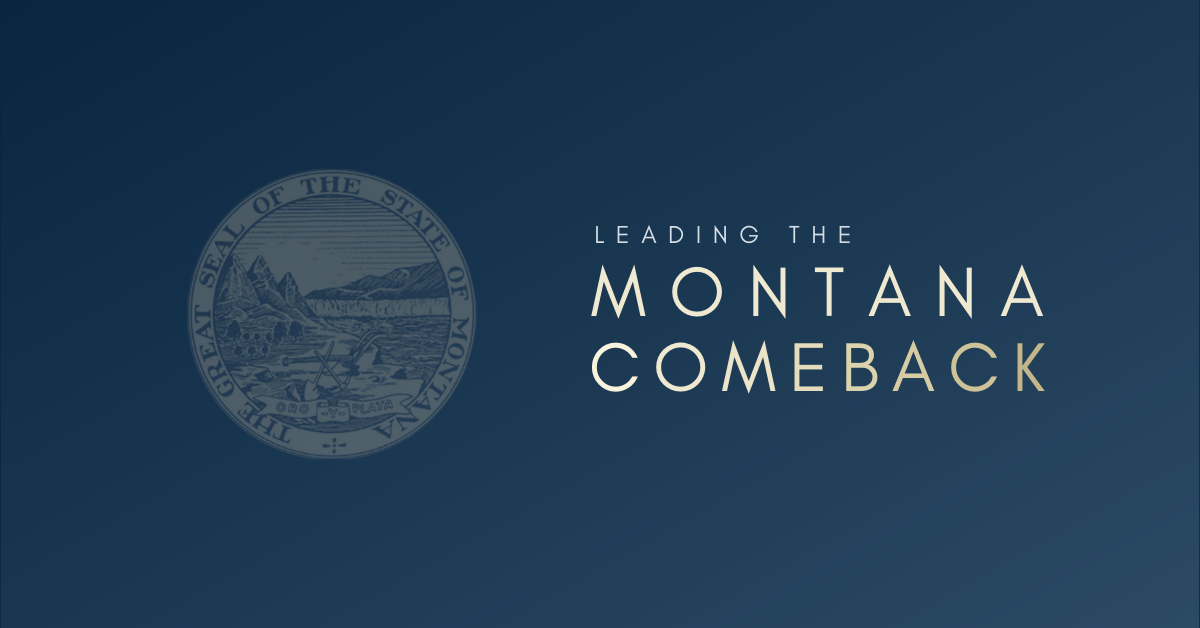 HELENA, Mont. – Governor Greg Gianforte today announced Montana has entered into a memorandum of understanding with North Dakota, Minnesota, and Wisconsin to develop a regional clean hydrogen hub.
"We're ramping up American-made energy in Montana, from wind, to oil and gas, to hydropower, to hydrogen," Gov. Gianforte said. "While the Biden administration hamstrings our country by making us more energy dependent and less energy secure, Montana will continue to embrace every opportunity to be a leader in energy innovation."
Dubbed the Heartland Hydrogen Hub, the bipartisan effort will be industry led and state coordinated to support agriculture, transportation, national security, and clean energy production. 
Montana and participating states agree to work together to develop the region as a leader in the hydrogen economy, including through production and use in each state.
Gov. Gianforte signed the memorandum of understanding, which can be viewed here, with North Dakota Governor Doug Burgum, Minnesota Governor Tim Walz, and Wisconsin Governor Tony Evers.
###