Gov. Gianforte Announces Rule to Ease Strain on Hospital Capacity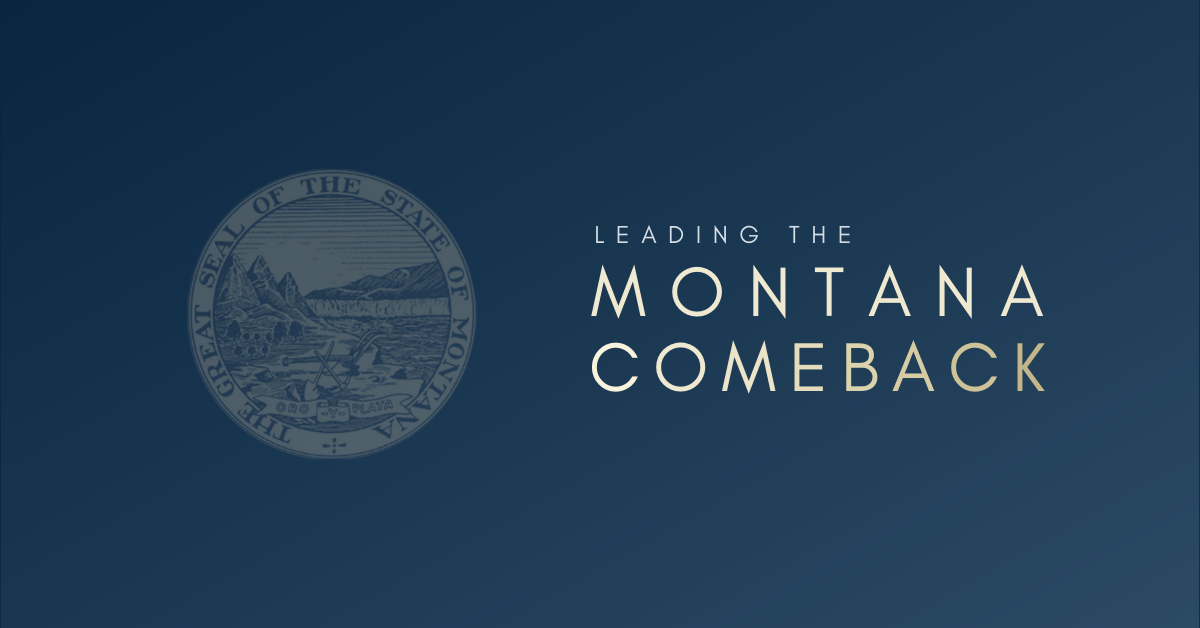 HELENA, Mont. – Governor Greg Gianforte this evening announced the Department of Public Health and Human Services (DPHHS) has issued an emergency rule to ease strain on hospital capacity across the state. 
"As our hospitals and health care workers continue to work around-the-clock to deliver life-saving care to Montanans, this new tool will help reduce the burdens our providers face," Gov. Gianforte said. "We will continue to work with hospitals and providers to support their ongoing response."
The temporary emergency rule waives regulations to make it easier for hospitals to transfer certain patients to other health care facilities, freeing up needed hospital beds.
You may find DPHHS' emergency rule here.
###