Gov. Gianforte to President Biden: Protect America, Restore Security, End Border Crisis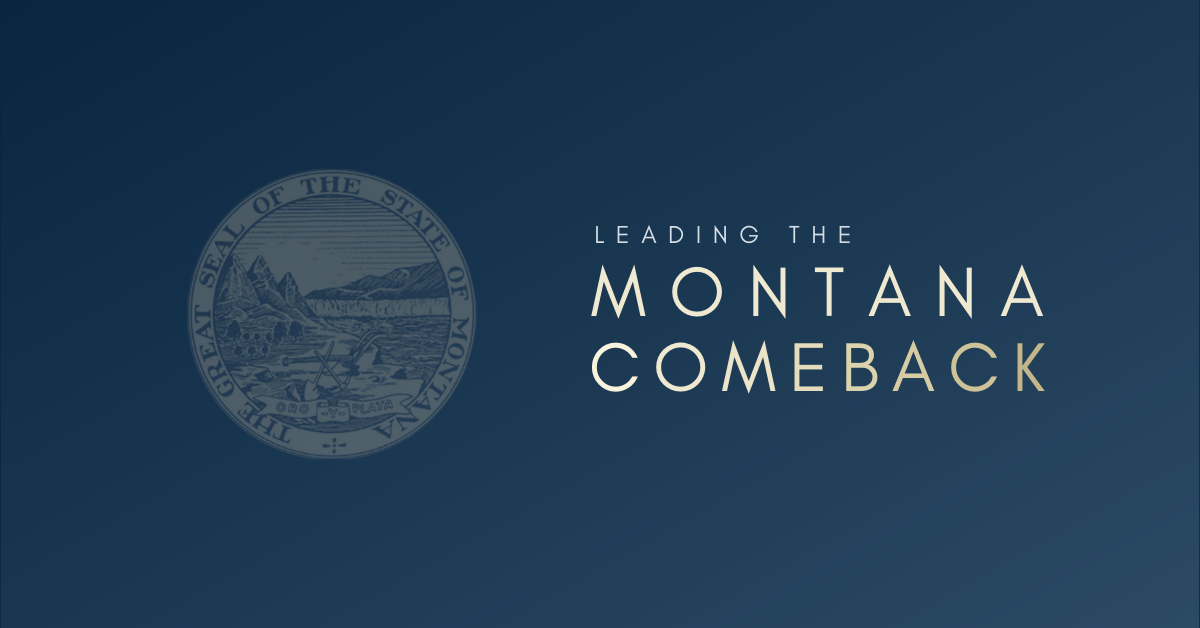 HELENA, Mont. – More than half of the nation's governors, including Governor Greg Gianforte, today called on President Joe Biden to end the crisis at the southern border and secure the United States.
"The months-long surge in illegal crossings has instigated an international humanitarian crisis, spurred a spike in international criminal activity, and opened the floodgates to human traffickers and drug smugglers endangering public health and safety in our states," Gov Gianforte and the governors wrote. "A crisis that began at our southern border now extends beyond to every state and requires immediate action before the situation worsens."
As Montana communities grapple with the devastation of illegal drug use and addiction, drug seizures at the southern border have skyrocketed as border apprehensions reach record levels. In July alone, nearly 775 pounds of fentanyl and nearly 17,800 pounds of methamphetamines were seized at the southern border.
"More fentanyl has been seized this fiscal year than the last three years combined—almost 10,500 pounds of fentanyl when only 2 milligrams prove fatal. This is enough to kill seven times the U.S. population," Gov. Gianforte and the governors wrote.
They continued, "While governors are doing what we can, our Constitution requires that the President must faithfully execute the immigration laws passed by Congress….As President, you have the ability to take action to protect America, restore security, and end the crisis now."
Gov. Gianforte and the other governors requested a meeting with President Biden within 15 days to engage in an open, constructive dialogue about securing the border and ending the national crisis.
View the letter here.
###